With a team of experienced photographers and marketers, The Property Studio offers professional Winnipeg real estate photography services.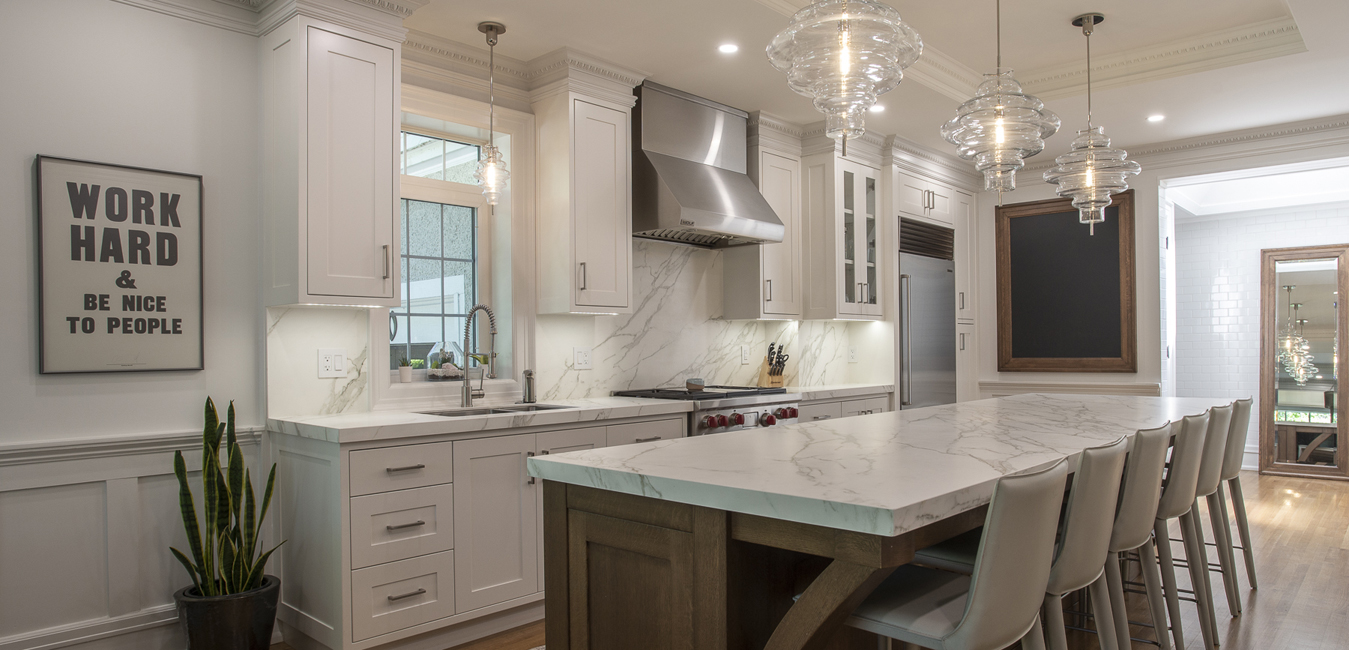 GET MORE VIEWS AND LEADS BY ADDING A VIRTUAL TOUR TO YOUR PROPERTY LISTING
The Property Studio can provide you with a virtual tour. The virtual tour is available on our very own YouTube channel and links or embeds easily into listings found online such as the MLS system where property owners list their properties for sale in order to generate more interest from potential buyers!
You need a professional photography service
The Property Studio provides a range of professional real-estate photography and marketing services. These service offerings include interior, and exterior architectural photos as well as individual property websites or virtual tours for clients who prefer increased immersion in their home shopping experience online. 
Are you ready to elevate your real estate listing?
We help real estate agents, brokers and home owners to get the most out of your listings.  We tailor our packages according to what clients need so we can provide an effective service in return for their investment! The Property Studio ensures a top quality product with an increase in visibility in the Winnipeg real estate market.
We also offer branding assistance that can be tailored specifically to meet your needs!
Photography is often considered one component when selling houses based on its appearance; however we believe great design should go beyond just aesthetics because it captures buyers' attention from the beginning – which gives you the prestige you deserve and leads them through every step until closing day arrives with confidence that they made the right decision when purchasing their beautiful new home.
Real Estate Photography Our agents tell us that professional real estate photography is making a difference. We have been photographing many homes for multiple real estate agents in Winnipeg over the last few months. It was a great spring from our point of view, and...